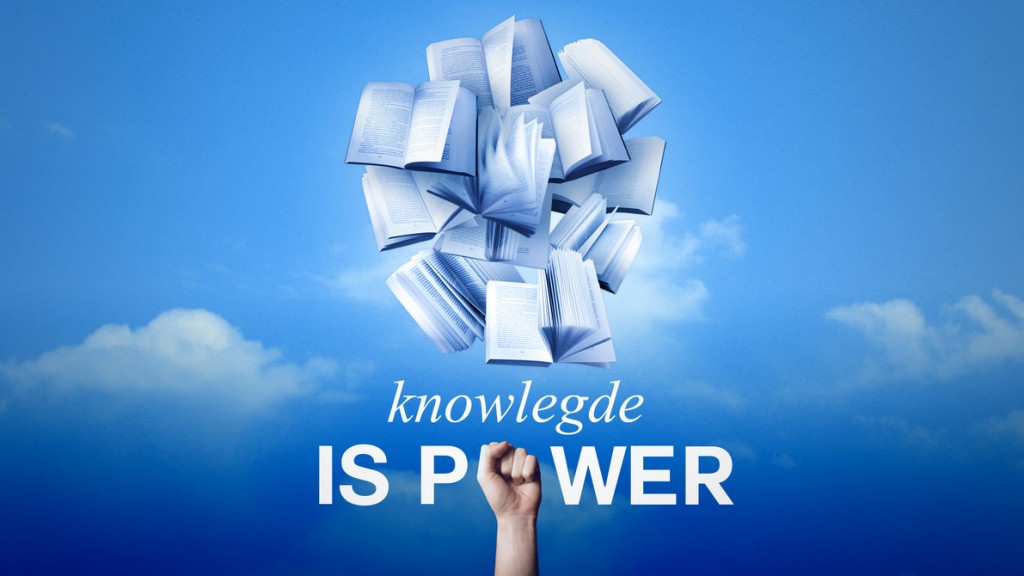 Advised self-managed superannuation fund (SMSF) trustees are more confident about achieving their desired retirement income than non-trustees, according to research commissioned by nabtrade and the SMSF Association.
The research says about 53% of SMSF trustees are more likely to be receiving financial advice than non-trustees (about 30%). Illustrating the value of financial advice, about 72% of advised trustees are confident of being on track to achieve their desired retirement income as opposed to 66% of non-trustees.
According to the Intimate with Self-Managed Superannuation report, there is a continued move by trustees from the "do-it myself" culture to a "help me do it" approach. NAB head of SMSF solutions Gemma Dale said SMSF trustees taking an active role in managing their savings helps ensure continued confidence.
"As we've seen over the last decade, SMSFs are not a flash in the pan. As these preliminary findings show, SMSF trustees continue to show a preference for direct investment and are looking for prudent ways to manage risk in uncertain times," Dale said.
"While Australian shares and cash continue to dominate portfolios, low interest rates are driving interest in asset classes outside of cash, such as fixed interest and international shares."
SMSF Association chief executive Andrea Slattery said another interesting finding was the focus on risk by those trustees who understand their SMSF investment strategy.
"The most commonly cited factors in developing the strategy are the overall risk of the portfolio (65.8%), diversification of the fund's investments (63.4%), and the risk of the fund's investments (61.6%)," Slattery said.
"The prevailing attitude of de-risking is evident among trustees who allocate at least 10 per cent of their SMSF to cash, the asset class that is universally perceived as less risky."
The research was conducted between November and December 2014 with 468 SMSF trustees and 532 APRA fund members surveyed.
Article first appeared in the Financial Standard, Monday 13th July 2015
https://www.financialstandard.com.au/news/view/51382122