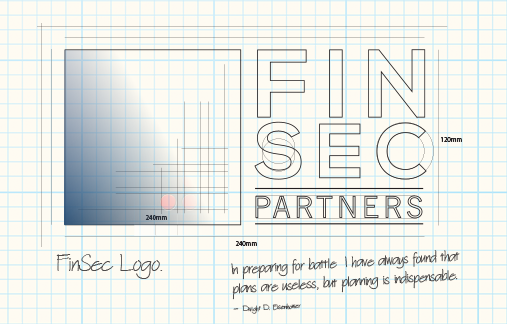 FinSec Partners, in various forms has been assisting South Australians with their financial advice requirements for over 30 years. Our rich history affords us a depth of experience and wisdom that can not be manufactured.
Our history, business evolution and the decisions we have made, are all underpinned by our value system. It is what defines us as professionals and represents the belief system that we adhere to as Advisers today.
Whilst our business provides a diverse range of advisory services we have become specialists in the following areas:
Self Managed Super Funds
Aged Care and Centrelink Strategy
Business and Personal Risk Management
Pre and Post Retirement Planning
Investment Management
Wealth Creation
We are also proud to have pioneered  'FinSec for Women' which aims to engage, educate and empower women to make smart choices with their money.