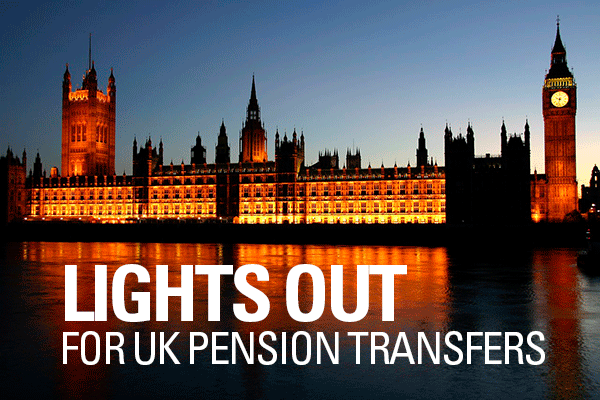 On Wednesday 19th March the Chancellor of the Exchequer – George Osborne unveiled the most radical reformation of the UK pension regime, dwarfing the A-day changes announced in 2006.
Changes, likely to be effective in April 2015, will ban transfers from public sector final salary schemes and may also be extended to include private sector final salary schemes.
The ban will prevent transfers to Australia from these schemes, leaving members with less than 12 months
to take action.
Transferring may or may not benefit for you, but you only have a limited window of opportunity to get the facts and make a decision. From April 2015 you will no longer have the option of transferring your pension to Australia – so don't wait until it's too late.
To help you understand how these reforms will influence your situation we charge no upfront fees, giving you the information you need to make an informed decision without committing you to transfer or disturbing your UK benefits in any way.
If you'd like to find out more about these reforms and your UK pension situation please call 1300 783 789 or visit this website. It's A GOOD MOVE.