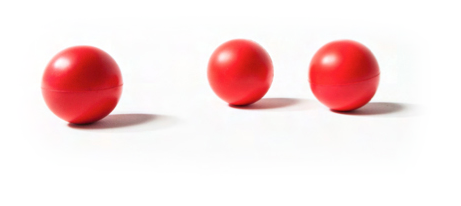 By choosing to be self-licensed FinSec Partners is removed from any of the misconceptions that can accompany a vertically integrated family tree. We are 100% privately owned and operated by the people who work in our office. We are not aligned to any one product provider or institution, which means we are not limited to recommending products from any particular organisation.
We control our own business systems and our clients benefit from the flexibility and simplicity that this brings. Our ethos on the other hand, remains big business orientated. As such we invest heavily in our people, technology and corporate governance. This includes:
our own in-house investment committee
a strong compliance culture
accountability to our industry regulators
a highly educated and informed team that enjoys the benefit of ongoing training and professional development
a commitment to a code of ethics that guides us as professionals.